Get in touch with Sublime Beauty if you'd like to:
Get in Touch With Simone at Sublime Beauty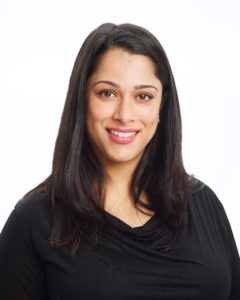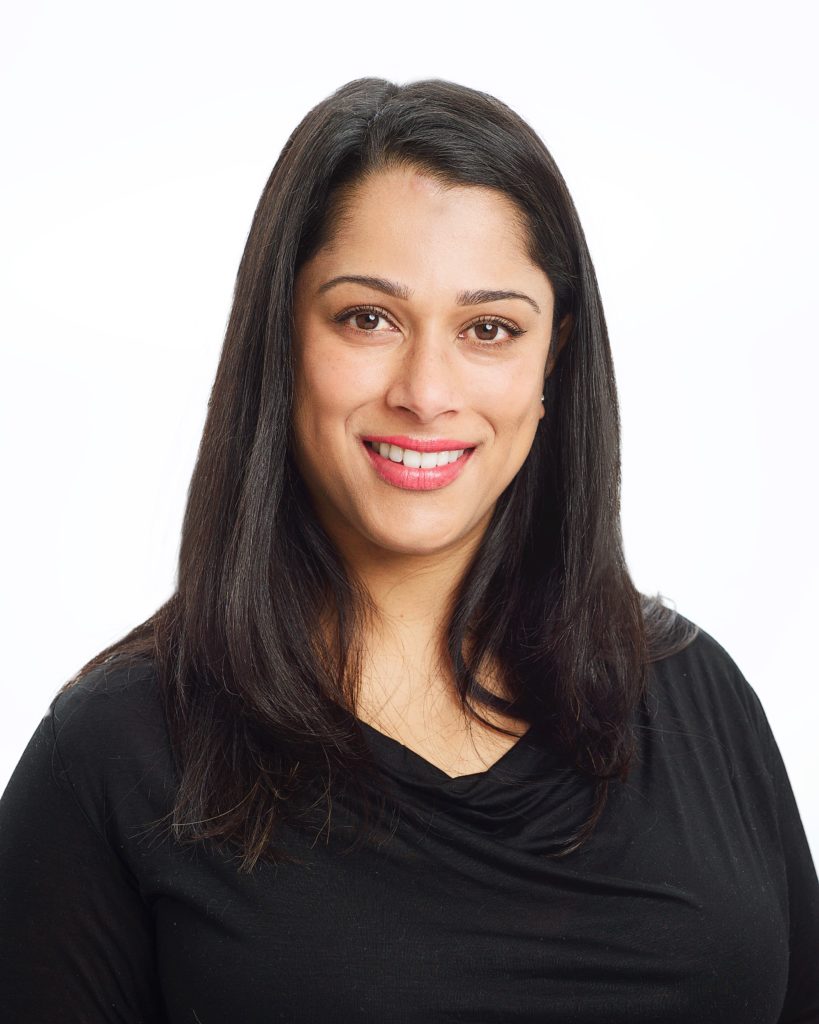 I'm Simone, the mobile semi-permanent makeup artist dedicated to giving women the confidence and convenience that comes with great skin, a gorgeous set of brows, youthful looking lips and perfectly defined eyes.
Your Local Mobile Beauty Therapist!
There's no feeling like being in your own home, and if you're particularly nervous about your treatment or you're not sure it's right for you, going to a salon can put you out of your comfort zone.
If you're in the London Boroughs of Bromley, Greenwich or Croydon, you can literally make yourself at home as you enjoy your semi-permanent makeup treatment. (And if you're not located in any of these places, get in touch anyway to see if I can make any recommendations).
Ready To Book Your Mobile Therapist Treatment?
Get in touch for your free consultation and have all your questions answered within 48 hours — soon you could have beautiful brows, eyeshadow or lips that make you look and feel younger and better (all without having to reapply makeup during your lunch break).
– Do you actually read your emails?
Yes, I absolutely read my emails when I'm not driving or working on a client. Both of these tasks deserve my undivided attention, but once I have delivered perfect SPMU results and am back at home, I will pick up my emails.
– How long does it take you to respond to a contact request?
I endevour to respond within 24 hours. As I only treat one client per day, I often respond well before this time frame.
– Can I call you instead of sending an email?
You are absolutely welcome to call me. If I do not attend, I am probably with a client, or driving. Please leave a message and I will get back to you.
62 Greenway
Chislehurst
Kent
BR7 6JF
Sublime Beauty is a mobile business, serving the London Boroughs of Bromley, Greenwich and Croydon.